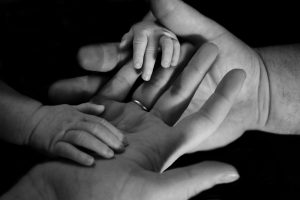 Peace of mind: Learning to live life on life's terms.
I am a seasoned therapist with over 23 years of experience.  I assist high functioning individuals, couples & families develop adaptive coping skills to address whatever roadblocks life presents. It may be an issue regarding a relationship with a family member,  work or school related challenge or a more complex life challenge such as Divorce, Addiction, Infertility, Disordered Eating, Depression, Anxiety, Adoption, Attachment Issues or a Significant Loss. Whatever it may be, I will guide you and your family with compassionate professionalism through real life challenges while simultaneously providing comfort that there is a solution.
Successful Psychotherapy is where stellar education meets relational artistry.
As an experienced therapist, it is my honor to assist you in exploring your core issues and move toward a healthy, fulfilling life to best serve you and your family system. Utilizing a variety of approaches including Cognitive-Behavioral, Dialectical Behavior Therapy, Internal Family Systems, Hypnotherapy, Relational Trauma, Imago Relationship Therapy, Acceptance Therapy, Family Restructuring Therapy, Light Therapy and Narrative Therapy, I will work with you to create a treatment plan that is customized to meet your unique circumstances.
With honesty and compassion I will work with you to create an open channel of communication. The goal of our therapy sessions together, will be to help you develop the mental fortitude needed to lead a successful life. Additionally, we will work on the skill of self-compassion, which will allow you to move more easily through difficult times in the future, as wells as become a more productive and happier person.
"WORKING WITH OUR EMOTIONS IS ABOUT RIGHT SIZING IT – JUST LIKE SIGHT. PLACED TOO CLOSE TO US, IT'S TOO INTENSE TO SEE. TOO FAR AWAY FROM US, WE CANNOT SEE IT AT ALL – BLIND"

— ROBERT AUGUSTUS MASTERS
Finding a therapist to assist in your families well-being can be a difficult endeavor. I understand the complexities of this decision I respect that you may want to meet me in person to decide if we are a good fit for you and your family.
---
Please contact me to schedule your free 30 minute consultation.
1-312-610-0694    •     Send Email    •    Video Session Available
I look forward to helping you make the first step toward your well being.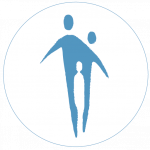 ---