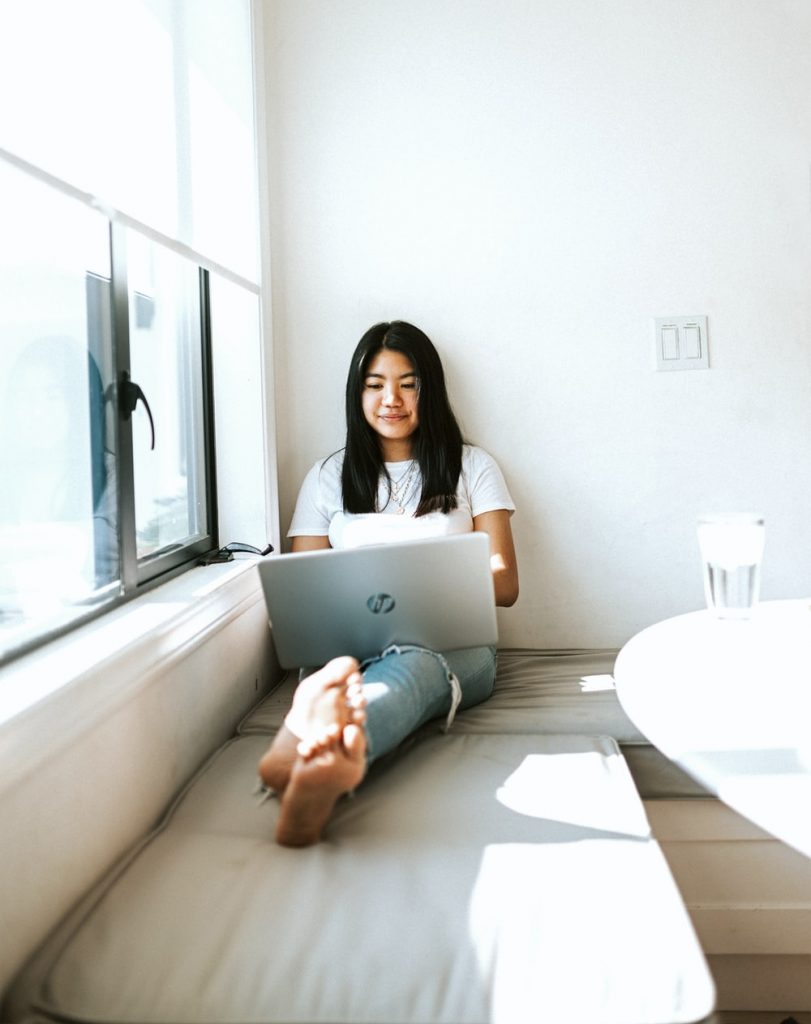 The Adolescent and Pre-teen years have always been a difficult time for children and their parents, but the pressures of today's world seem to have made these ages more challenging than ever.
Adolescents and Pre-teens have always faced emotional changes, growing responsibilities of societal and academic pressures as they attempt to establish their identity, assert their independence, and claim their adulthood. But today's adolescents often find these issues compounded. They are exposed to the temptations of alcohol, drugs, and sexual activity at increasingly younger ages, while the ubiquity of smart phones and computers expose them to the dangers of inappropriate websites, cyber-bullying, and online predators.
Due to the increasing pressures and demands faced by adolescents and preteens, it is not uncommon for them to succumb to feelings of anxiety, depression, or aggressive behaviors. To make matters worse, adolescents and preteens often withdraw from their parents, making it difficult for parents to reach out and connect with their children.
So what can parents do when they think their children need help?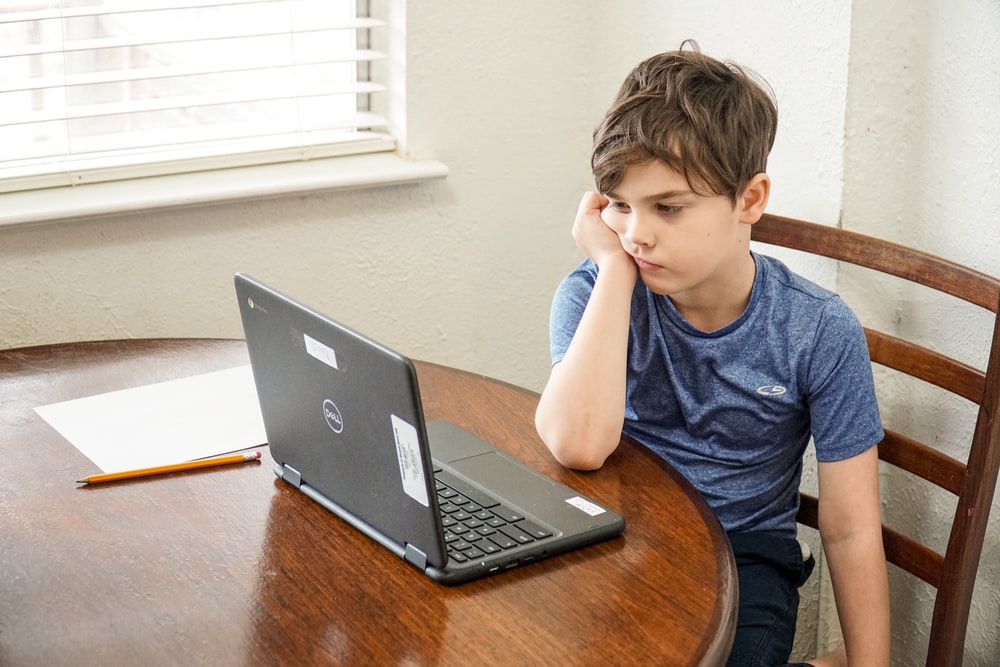 While these are undoubtedly difficult issues, neither you nor your child has to go through them alone. Professional counseling and psychotherapy can help children and parents navigate the myriad issues associated with adolescence, improve communication, understanding, and trust, and move forward into the future with confidence and optimism.
That being said, the next questions invariably become, "How do I know if my child needs professional help and what kind of counseling is best?"
When Should You Seek Help?
While everyone jokes about adolescent behavior, the truth is that all adolescents act out from time to time. But what about extreme behaviors?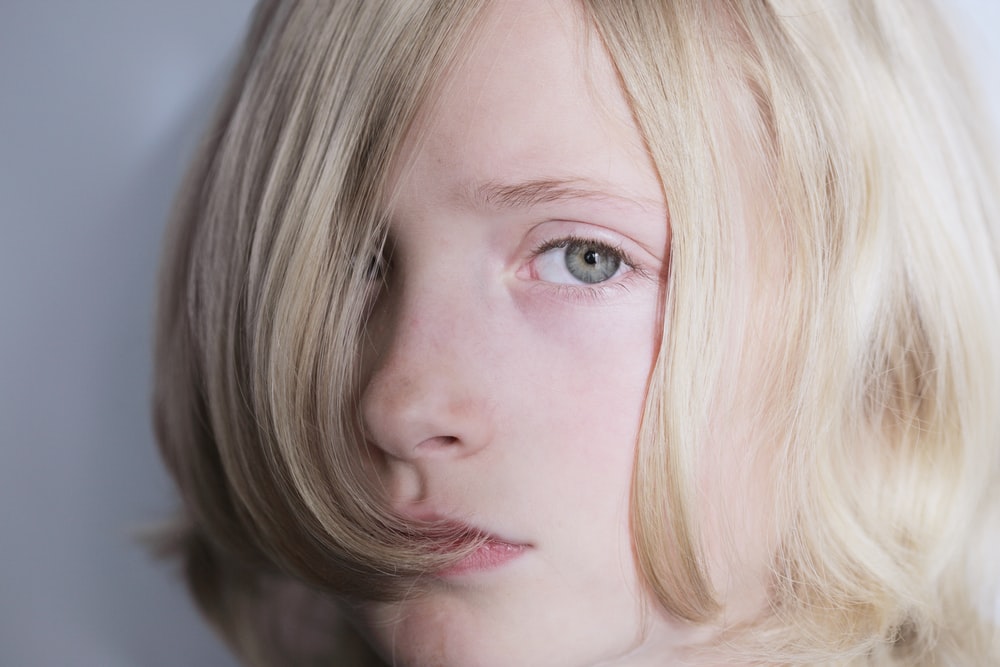 The best thing parents can do is to pay attention to their child's behavior patterns. A one-time event does not necessarily dictate a need for counseling, but a series of events or habitual behaviors – particularly if the behavior is uncharacteristic of the adolescent – may. It is always better to reach out for an assesment early as a means of showing your teens how to utilize resources in the community.
What Kind of Help Should You Seek?
By the time most parents are ready to seek professional help for the problems their children or they are experiencing, the parents are usually at the end of their proverbial rope. They feel emotionally drained, physically exhausted, uncertain, and confused.
Unfortunately, these factors don't help the decision-making process regarding what type of professional help is most suitable for their situation and most effective for their children.
However, in the end, the choice usually boils down to whether to seek individual counseling for their adolescent/preteen or seek help for the family as a whole in the form of Family Therapy.
In individual counseling or psychotherapy, the adolescent meets with the therapist in one-to-one sessions to freely express their thoughts, feelings, or concerns in a safe, comfortable atmosphere. The process of discussing their concerns with an objective professional can help the adolescent develop self-understanding, change negative thought and behavior patterns, learn to compromise with others, and achieve personal growth. Become more self aware and learn more problem solving strategies.
In contrast to individual therapy – which tends to focus on identifying the underlying causes for the problems an adolescent is experiencing and developing effective coping strategies and solutions to overcome the issues at hand – family therapy tends to place emphasis on the importance of family relationships to psychological health and works to improve the health and effectiveness of interactions among family members.
Regardless of a problem's origins, and regardless of whether the parents or child consider the problem an "individual" or "family" issue, involving families in developing solutions can be quite beneficial.
As with individual counseling, family therapy sessions are typically one hour in length and held weekly for several months. However, as opposed to individual counseling, a family therapist meets several members of the family at each session. Family therapy can include different members of the family at different times to address presenting challenges.
While family therapy offers the distinct advantage of helping children and parents learn to work together to better understand each other's experiences, desires, and needs, communicate more effectively, and develop solutions to the problems their experiencing, family therapy does require an ongoing commitment from each family member.
Making the Right Choice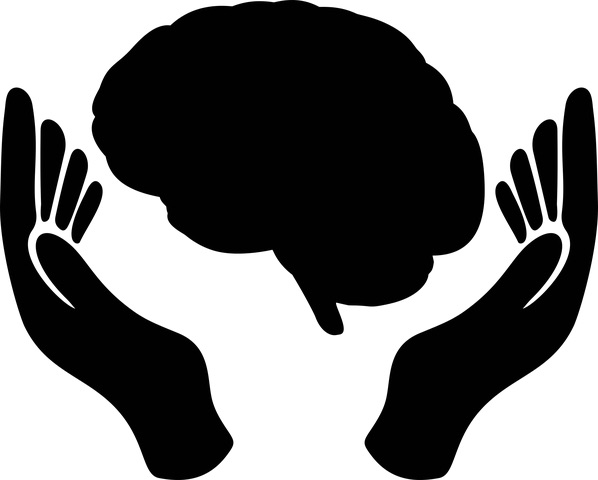 Deciding between individual and family counseling is not a choice to be taken lightly, but you should keep in mind that it is also not an unalterable decision. The most important thing you can do is to make sure your child gets the professional help they need.
While all therapy requires time, commitment, and effort in order to be effective, this doesn't mean that you can't begin with family therapy and then decide that one or more members of the family can also benefit from individual counseling. Likewise, an individual therapist may recommend that a family attend family therapy sessions in order to resolve specific communication and relationship issues that are negatively impacting the child.
When choosing where to begin, it may be helpful to consider the following:
Why does your adolescent or Pre-teen need help? – I'm not suggesting you need to make a professional diagnosis before seeking treatment. However, if it seems that most of the problems your child is experiencing involve family issues (communication or boundary-setting issues, the grief brought on by a recent separation or divorce, etc.), then family therapy may be the best place to start.
What would your child prefer? – Many adolescents and pre-teens react differently when they are around their parents. They find it difficult to express their feelings when parents are present. If this is the case, individual counseling may be the best starting point, even if it ultimately leads to family sessions. While the decision is ultimately yours, you should discuss the options with your teen and involve them in the decision-making process as much as possible.
Mind your schedules – Remember that, in order to be effective, counseling and therapy requires the commitment of all the individuals involved. This means regularly keeping appointments each week and showing up on time. If one or both parents is unable to make such a commitment, then family therapy will only serve to further frustrate the parents' relationship with their child.
There is little doubt that it's not always easy being an adolescent or the parent of one. However, regardless of the type of counseling you choose, adolescent counseling in an individual or family setting can help your child become more emotionally aware and mature, make better decisions, compromise and resolve conflicts, and develop healthier relationships with friends and family members.